The Advantages of Forensic Due Diligence
July 16, 2020
Posted by:

Raghav

Category:

Due Diligence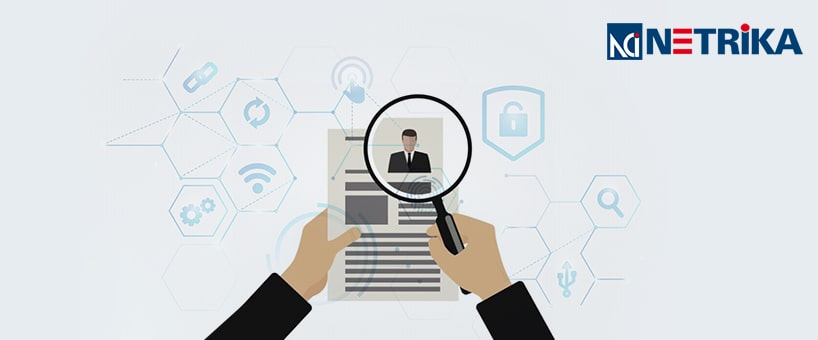 When it comes to an acquisition or making a significant investment, forensic due diligence allows organizations to analyze the financial condition of their target opportunity in multiple ways. It helps them to assess opportunities in terms of market intelligence while also carrying out a review at the transactional level. Apart from this, forensic due diligence also helps to evaluate the internal controls, thus providing company management teams with a comprehensive review of the financial transactions, compliance, operations, and accounting. Here, discover the advantages of forensic due diligence.
The Benefits of Forensic Due Diligence
In the absence of an adequate review of all risks related to corruption, fraud, bribery, money laundering and regulatory actions etc., the investor or acquirer will get exposed to increased costs, reduced revenues, shareholder litigation, reputation damage and even regulatory sanctions such as criminal prosecution.
This is precisely why companies require forensic due diligence services. When carried out appropriately, forensic due diligence helps organizations to evaluate potential losses in terms of business value in the future. These losses, resulting due to unethical or inappropriate business working policies of a target company often impact an organization severely.
By hiring a forensic due diligence service provider, companies can extensively identify the revenue streams or even supplies that could witness bribery. It also helps them to review how effective the anti-corruption and compliance programs are in areas including policies, culture, training, and implementation. In case you need to require forensic due diligence services, then consult the experts at Netrika. Their forensic due diligence experts identify questionable transactions and analyze contracts for critical terms aside to assessing risks within the major areas of operations.